Appcar DiagFCA is a software that works in Windows 7 or later and Windows XP*.
* For Windows XP we have prepared a version of the application without the installer. Windows XP SP3 is required with .NET 4.0.
The software requires a compatible OBD interface.
For communication with the vehicle is used interface is ELM327 version 1.3 or later.
Warning: There are many suppliers of these interfaces, but not all of sold interfaces are compatible with Appcar DiagFCA.
Your ELM327 v1.5 or v2.1 device can not get connection to the car? Read more about pirate clones:
https://en.wikipedia.org/wiki/ELM327#Pirate_clones
Recomended interfaces:
OBDLink LX / MX bluetooth
OBDLink SX USB
Vgate iCar2 bluetooth
ELM327 – based USB / Bluetooth – Chinese clones, many of them working properly – except "ver. 1.5a" and "USB-SERIAL CH340".
WiFi interfaces are not supported.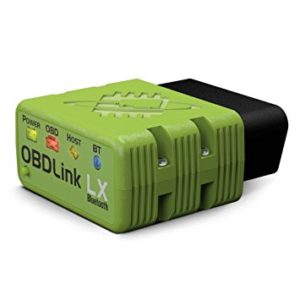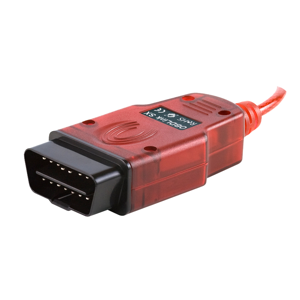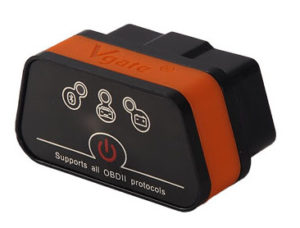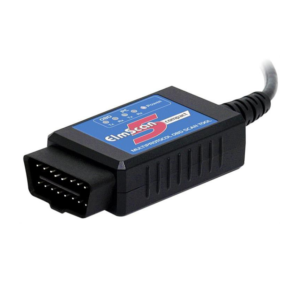 See Appcar DiagFCA channel on youtube. There will be more movies in the coming days!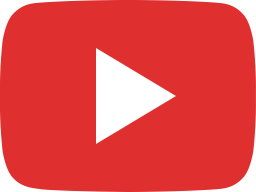 Jeep Grand Cherokee 2014 (WK2) with Appcar DiagFCA diagnostic software